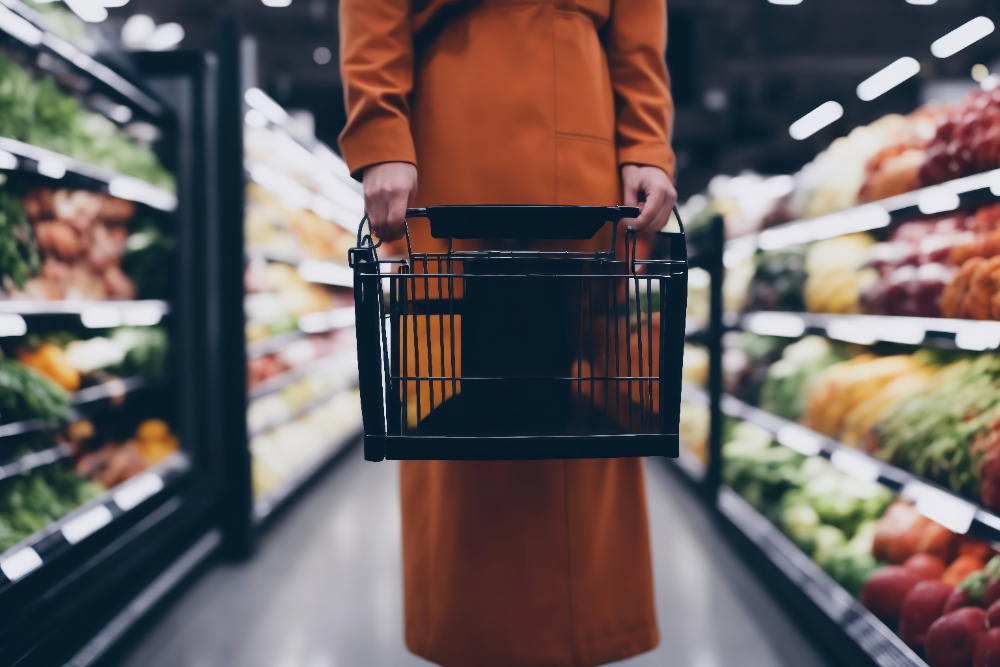 United Workers Union members share their stories. 
Soaring inflation has affected every part of daily life. Mortgages and rents are up, food costs more, petrol prices are sky high.
This cost-of-living crisis is biting almost all Australians, but for people on low wages, almost all aspects of life are really difficult.
Here we talk to some United Workers Union (UWU) members who are really struggling. They work in industries including childcare, healthcare, aged care, cleaning and hospitality, working around the clock and doing essential work for our community. Their earnings range from the current minimum wage of $21.38 to $30.00 or more per hour.
Here are their stories, in their own words.
The price of food is ridiculous
For many UWU members feeding themselves and their family properly has become impossible on their current wage.
"I am unable to buy enough groceries to maintain healthy eating habits," – Early childhood member, Jennifer.
"There are times I have needed to visit our local neighbourhood centre for food assistance, and at times, struggle to fill my 10-year-old's lunchbox" – Education support member, Debra.
"I've had to take money out of my super several times just to be able to afford food and pay my normal bills. Every month our home loan rates go up, but my pay does not. The government keeps increasing the cost of food but my pay does not go up. We have resorted to not eating some meals just so that we have money for bills," – Early childhood member, Kelly.
"We just don't eat breakfast," – Food and beverage member, John.
Rent is rising, but my wages aren't
For many union members, rising rents have had devastating consequences for them and their families.
"Finally, we were able to collect some money to be able to pay a down payment to own a house. But suddenly our rent has increased and grocery expenses and living expenses are through the roof. We had to postpone our decision to own a house. We are heartbroken," – Disability member, Nishant.
"Rentals have become a nightmare and landlords don't want to see our payslips anymore. Having to take shelter with family members has affected my children's mental health," – Health member, Naomi.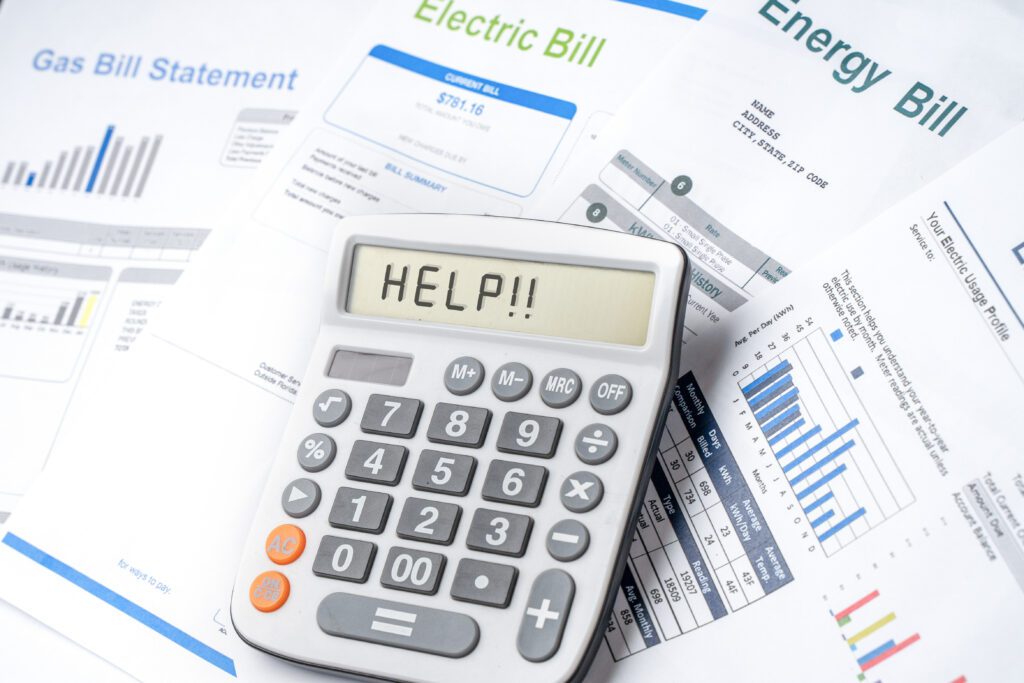 Children pay a big price
Although many families try to shield their children from the stress, it becomes obvious when they have to go without.
"The kids are missing out on sport because that's not in the budget," – Education support member, Jacqueline.
"Feeling like a hopeless mother as I can't even afford to put my daughter in outside school activities and she will miss out on things at school," – Aged care member, Kayla.
"As a parent, my current pay rate has a direct impact on my children. It limits our ability to provide them with the things they need and want, such as extra-curricular activities, quality education and health care," – Disability support member, Manish.
Holidays? Forget about it
When you can't even afford the basics in life, things like holidays, meals out and treats have become a distant memory.
"I'm working so hard but can't afford to have a decent holiday or a nice outing with family due to rising costs," – Aged care member, Hiranya.
"Holiday time has become a conversation off the table for my family. The only time to catch up with family is at a funeral," – Health member, Naomi.
Life is a struggle
"I go to bed very early to get warm as I can't afford to run a heater… and in summer I sleep on the floor tiles to keep cool as I cannot afford the privilege of running an air con," – Aged care member, Leanne.
"Low wages affect not only my mental health and that of my loved ones, but the ability to plan for the future and live a happy and fulfilling life outside work," – Food and beverage member, Kyle.
"I am supporting two people and two cats (with special dietary requirements) on a budget of $100 a week. No amount of "careful spending" changes the simple fact that that amount isn't anywhere near enough… I'm scared. We are both so scared," – Hospitality member, Inareskai.
So why are wages going backwards?
Something that came up time and time again from UWU members is that their expenses are rising but wages aren't keeping up. There's actually no great mystery about why this is happening: it's corporate greed.
The Australia Institute recently found that companies were using the war in Ukraine as a cover to jack up their prices and boost their own bottom line. This is one of the major factors that is gobbling up any wage rises that workers manage to win.
That's why wages went backwards by 4.5% in 2022 – the largest fall on record. In fact, the Institute found that excess profiteering by companies accounted for 69% of additional inflation, beyond the Reserve Bank of Australia's inflation target.
"The pain experienced by workers through current inflation contrasts sharply with unprecedented increases in business profitability at the same time," said Dr Jim Stanford from the Australia Institute's Centre for Future Work.
Shocking, isn't it?
What would an extra $50 a week mean?
Fortunately, union members know what to do about profiteering companies and declining wages. We fight.
Our goal is to get a real pay increase for all workers on Award wages, by organising our 150,000 members to speak with one powerful voice. We asked members what impact winning an extra $50 per week would make, and many said it would be significant.
"That will mean $200 a month and that is a decent amount to save and keep the soaring expenses and stress level under control," – Disability support member, Nishant.
"It would mean that I would be able to afford a little more food on the table, small savings for my future medical expenses or my debt to be paid off quicker," – Disability support member, Naw be.
"The difference would be treating myself with some apples and a steak or two is always nice," – Hospitality member, James.
However, others believe it's not enough.
"Wouldn't really make much difference to be honest, $50 doesn't buy anything anymore.
All wages should be increased to get with the times. We are still stuck on wages from 20 years ago but everything is twice as expensive, which is putting enormous pressure on everyday Australians causing all sorts of problems including depression, stress and even suicide," – Logistics member, Scott.
Fighting for more pay
We agree. No matter what we win, it won't be enough. But one thing is clear: it will definitely be better than the wage freeze employers usually call for. At United Workers Union, we will always fight like hell to help our members get the biggest pay rise possible.
Each year we make a submission to the Fair Work Commission to make our case for a higher pay rise and we need your help. You can read more about the process here.
The members you've heard from here have joined our cause. They've shared their stories with us to strengthen our case at the Fair Work Commission.
But we need to keep building our power. In this game, numbers really do matter, so if you're not a member, it's time to join. When we can say we speak for millions of workers, our voice grows louder, stronger and impossible to ignore.
Join with us as UWU members fight for better pay and a better future for every worker in Australia.
Are you ready get involved? Get in touch to find out how you can join the fight for better pay.